Keller Family Community Foundation
KFCF
Nick Keller and Mary Jane have travelled together for 99,956 miles in 356 days over 6 winters to raise awareness and raise funds for people and their families with cancer!
THANK YOU EVERYONE FOR YOUR SUPPORT!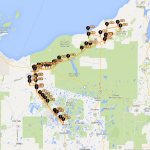 Where Is Nick Now? 
DONATE and SUPPORT Nick in his journey to help others battling cancer.  
- – – – – – – – – – – – – – – – – – – – – – – – – – – – – – – – – – – –
KFCF is a non-profit foundation based out of Richmond, Minnesota.  
The foundation awards grants to qualified recipients throughout the year.  The process for applying for a grant along with forms are available under GRANT APPLICATION within the Mission Delivery page.
Please take a moment to browse our site to learn more about the Foundation and its history.  
If you would like to Donate and help support the KFCF; please visit the Donate Page for more details.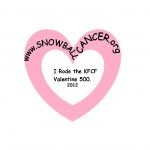 (Simply click on the pink heart and it will bring you to a secure location to donate.)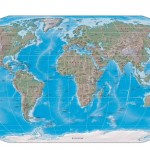 ◊◊◊◊◊◊◊◊◊◊◊◊◊◊◊◊◊◊◊◊◊◊◊◊◊◊◊◊◊◊◊◊◊◊◊◊◊◊◊◊◊◊◊◊◊◊◊◊◊◊◊
Watch the video clip from SledHead 24/7 on Fox Sport Network…..
COME JOIN US ON TWITTER AND FACEBOOK:
Presented by Keller Family Community Foundation (KFCF) which is a non-profit foundation, with 501(3)(c) status.